FOLLOW THIS POST … WHEN WE RETURN IN MARCH!
I promise you more! Look for an engaging new look with even more enhanced content to delight and deliver visual brilliance, in-depth reportage and added features including video.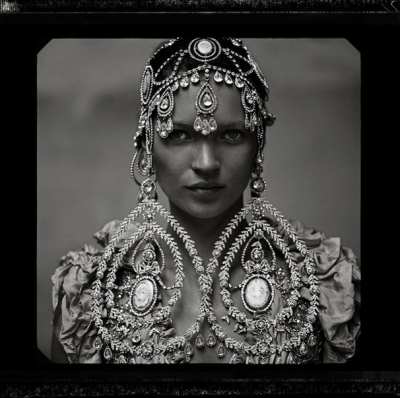 STAY BEJEWELED. STAY CONNECTED.
FOLLOW ME @bijouxreview ON INSTAGRAM EVERY DAY.
Look for daily postings of rare and high luxury jewelry while my new 2.0 redesign of BIJOUXReview.com completes during the coming weeks. Thank you always! ~ Kyle Roderick, Editor-in-Chief
BIJOUXReview.com 2.0 DESIGN RE-LAUNCHES IN MARCH!