About Kyle Roderick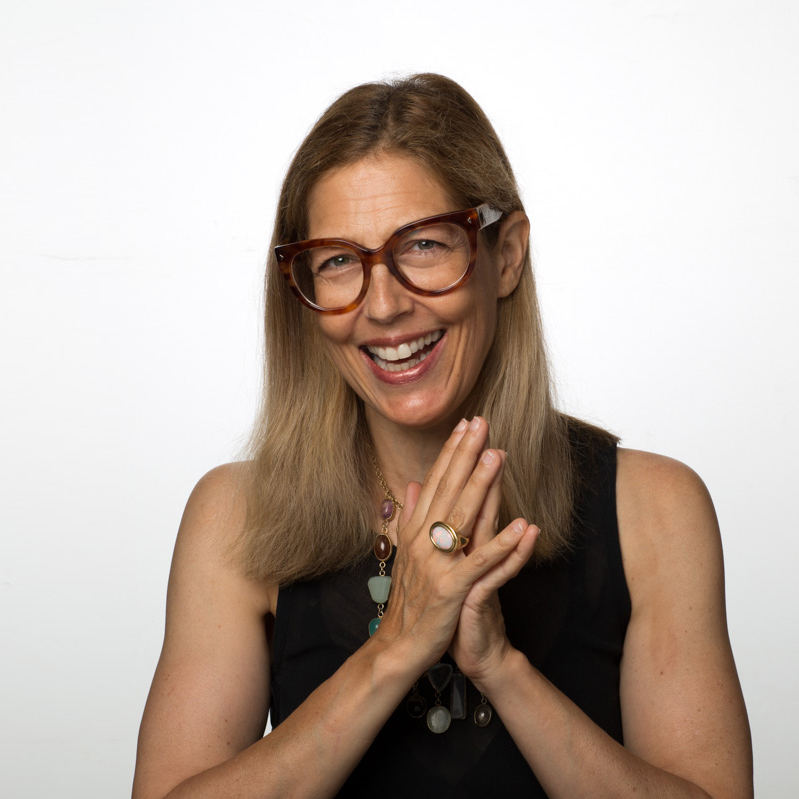 Hello, my name is Kyle Roderick. I am an international journalist and non-fiction author. As a former photo editor at the G.I.A. and the author of ACCESSORY CHIC, I have a life-long love of reporting on high luxury (haute luxe) jewelry and watches.
I founded BIJOUXreview.com in 2014 to fill an online void and satisfy an under-served global audience: jewelry lovers who seek fun, factual; actionable news and product information on one-of-a-kind or limited edition, couture, ethical and vintage high luxury bijoux.
I am in the business of sharing knowledge and images with jewelry lovers, high net worth individuals, students, jewelry and fashion professionals, etc. I write to help people like you cultivate a deeper appreciation of haute luxe bijoux. I write to demystify this rarefied sector of the jewelry world, while also celebrating high luxury bijoux and promoting them in all their glory.
I enable people like you to discover and perhaps buy haute luxe bijoux that provide enduring beauty, pleasure, and value for your hard-earned money.
I am passionately interested in high luxury jewelry of the present and the past. Bijoux by contemporary designers like Pippa Small and Nicholas Varney as well as jewels by past masters like Suzanne Belperron, embody and communicate important cultural ideals and philosophies. The same holds true of bijoux from heritage houses such as Cartier or Boucheron. For centuries, these firms have been setting jewelry design trends with the royal bijoux, high jewelry, carved gemstone jewels and elegant timepieces that they produce.
With verve, wit and diamond-bright style, I cover those who design, fabricate, market and exhibit high luxury jewels. Featuring seasonal jewelry reportage, interviews with important haute luxe jewelry designers and boutique owners, I provide international jewelry book reviews, trunk show news and showcase jewelers that sell vintage or antique jewelry online and/or in physical stores.
Aspirational without being elitist; rarefied yet welcoming, BIJOUXreview upgrades readers' high jewelry expertise and helps them discover jewels that they love, and may want to buy. I make it easy for people to purchase by providing links to e-tailers, along with location information for physical stores.
Because high luxury jewelry and high quality gemstones may serve as investments or as a form of currency, I report on significant auction results. Research data from the analyst firm WealthInsight indicates that 82% more billionaires existed in 2014 than in 2004. According to WealthInsight, by 2014 the world numbered 1,844 billionaires. This suggests that the already considerable cohort of potential high luxury jewelry buyers is growing every year. Regardless of your income, though, if you love high luxury jewelry, then BIJOUXreview is made for you. Welcome, and thank you for visiting.